SJ DREAM VISION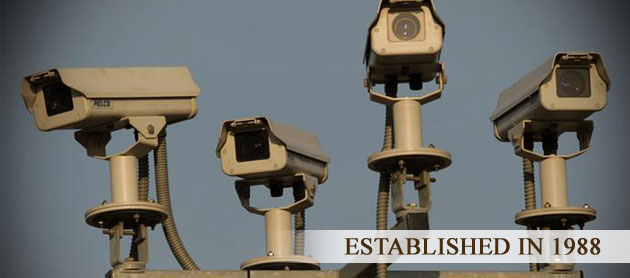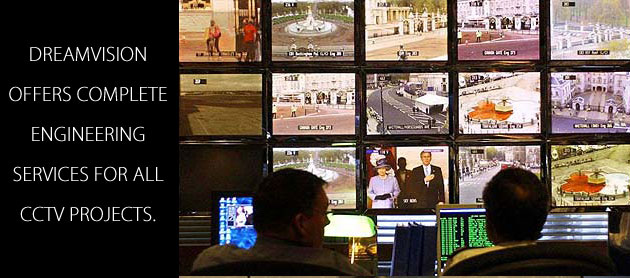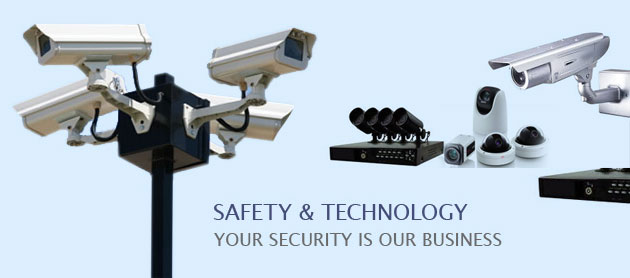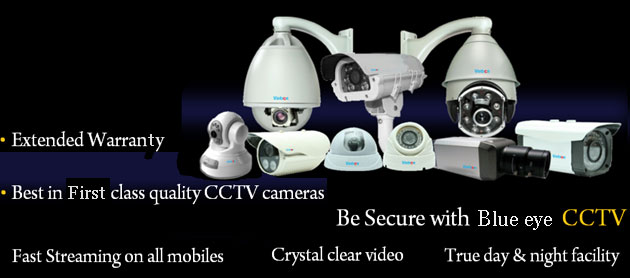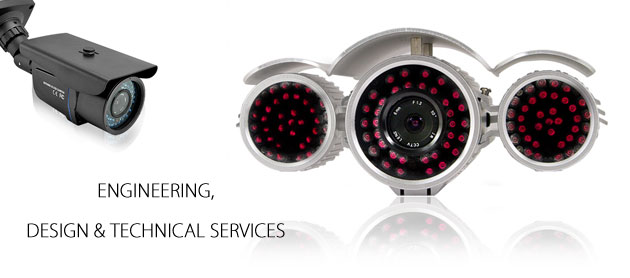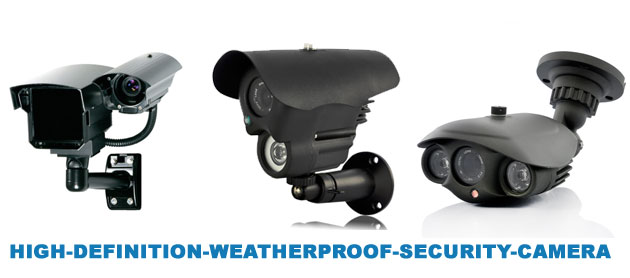 Company Profile
Established in 1988, SJ DREAMVISION – the Electronic Security Company designs and deploys innovative solutions for the advanced security of people, data and assets. Our value lies in the expertise we could gather over a decade and the vast clientele we enjoy in South India.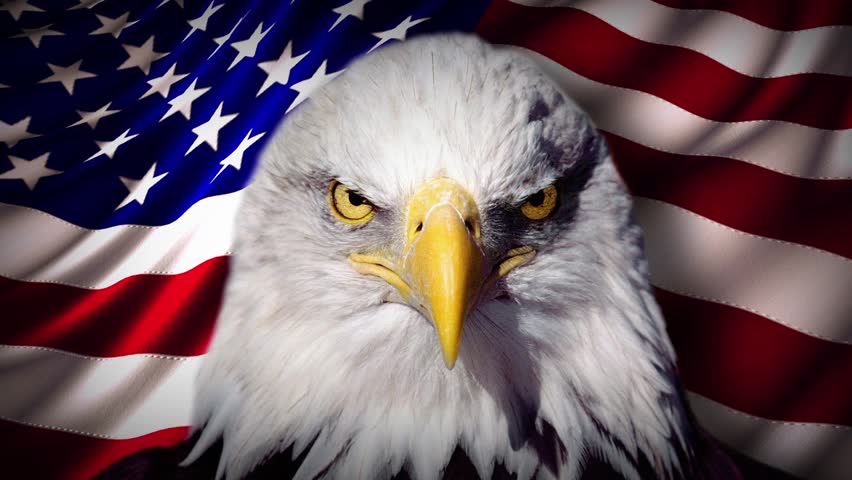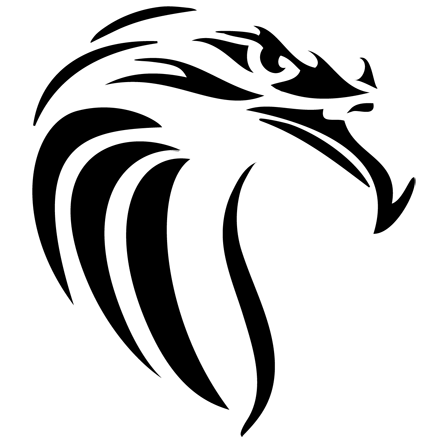 We are the original equipment manufactures [ OEM ] of BLUEEYE,ASS,EAGLE EYE,E CAM ... brands cctv cameras
Due to the ever increasing demand for more specialized and sophisticated systems from various industries, SJ DREAMVISION now specializes providing turnkey security solutions in the following segments.
Closed Circuit Security and Surveillance Systems (CCTV)
Access Control Systems
Video Door Phone Systems
Computerized Time/Attendance monitoring Systems (Fingerprint and Proximity Card based)
Fire Alarm System.
ID Card and Loyalty Card Printers.
Dreamvision is able to provide these services because:
Dreamvision has independent sourcing arrangements with several leading world wide manufacturers.
We provide equipment and systems best suited for each application.
Our technical staffs are well trained and specialized in related disciplines.
We are able to perform free of charge, feasibility studies, preliminary designs, information and budgetary pricing for all types of systems and projects.
For projects going on bid, we assist in specifying the proper functional requirements.
Dreamvision offers complete engineering services for all projects.
Cabling and termination diagrams.
Check out of complete Installation.
Training of operating personnel.
Ongoing service contacts.
Dreamvision has available the necessary experience and capabilities in:
System Design and engineering.
Procurement, interfacing.
Custom fabrication and system integration
Project management.
Installation and maintenance.
We are structured to be able to provide with all the necessary supports e.g. engineering, design & technical services anywhere in India & UAE